About SOVLINK
The investment banking company SOVLINK is one of the leading consultants in the field of Mergers and Acquisitions (M&A) Transactions Advisory Services, Capital Raising, Brokerage, Dealer Operations, and Industry Market Analysis.
SOVLINK was established in 1990 by a group of Russian and foreign enterprises, including Sedgwick, Phibro Energy, and Salomon Investment Bank. We are proud to be one of the first companies to engage in the investment business in Russia.
We offer a full range of investment banking services. With decades of experience, we have become one of the most successful M&A and Capital Raising advisory firms. Likewise, SOVLINK is a reliable partner for customers interested in professional brokerage services on the securities market.
Our employees are a team of great professionals. We have unparalleled expertise in the investment business, and we are always ready to offer advanced investment strategies tailored to the needs, objectives, and preferences of our clients.
Your success is our goal!
Transparency, as well as an individual relationship with our clients based on trust and concern for their welfare form the basis of our work.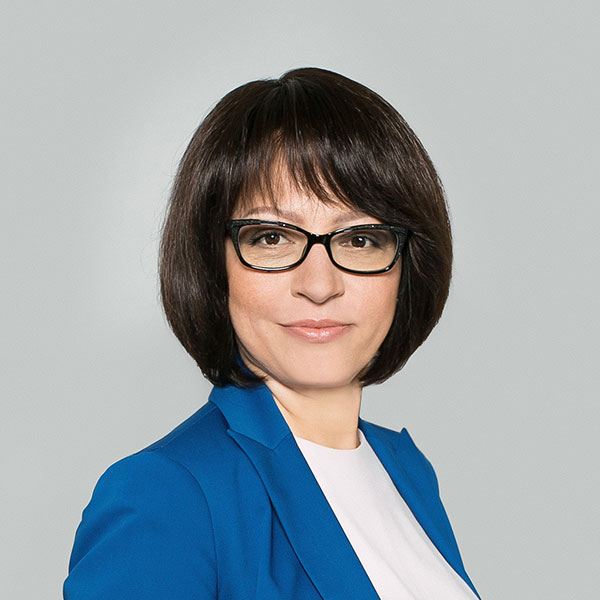 Irina Udintseva
CEO